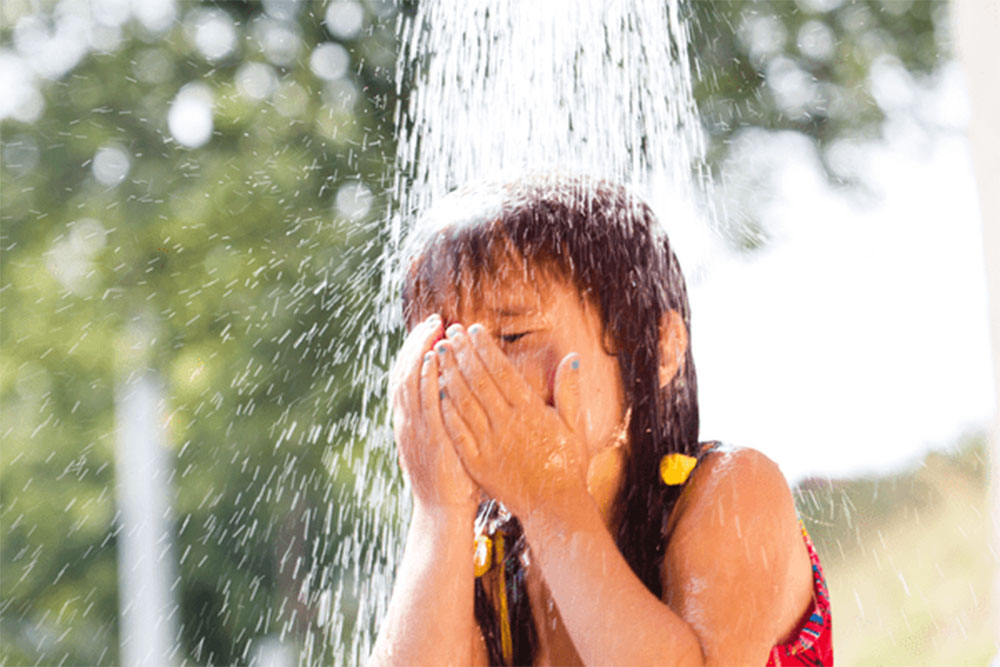 Everything you need for the perfect pool experience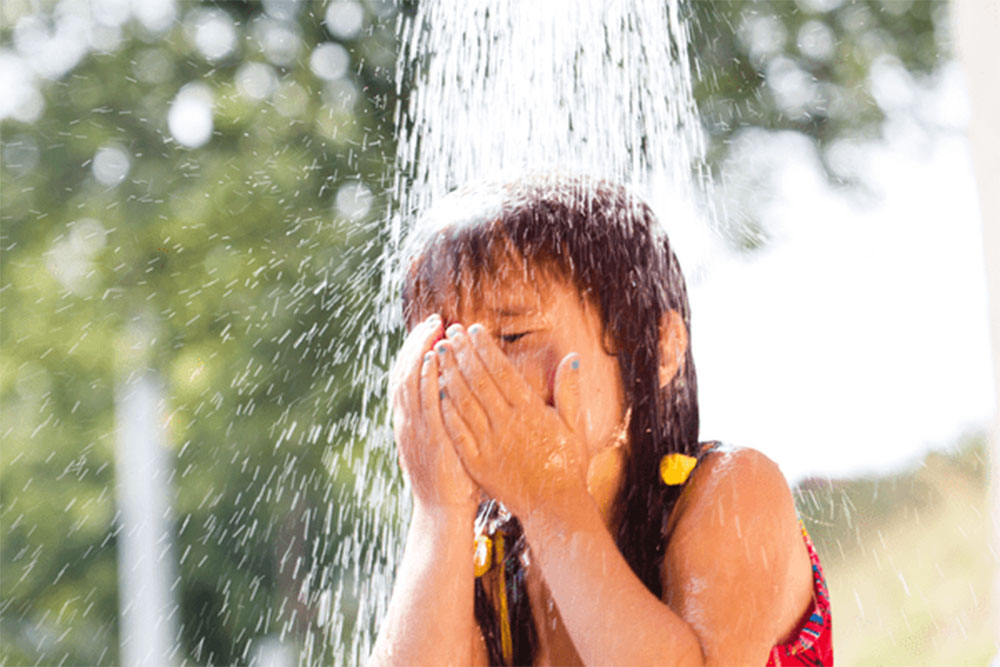 Everything you need for the perfect pool experience
Solar Showers – LED Lights – Piping & Hoses 
Poles – Brushes – Flocculant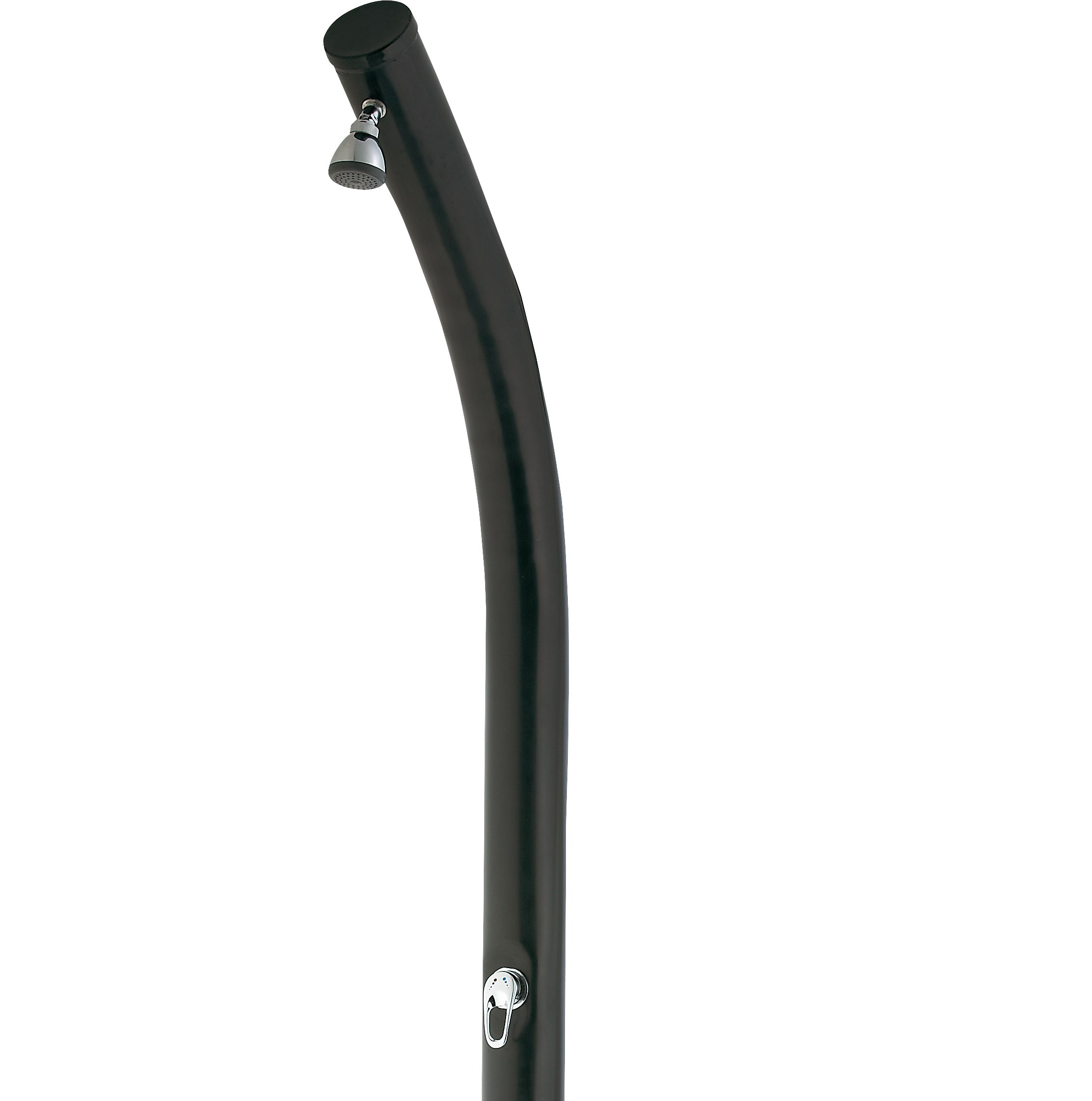 Solar Showers
Available in 45º bend models, round reservoir, straight and mixer types with one-hand operation.
CAT# 0550196 18L
CAT# 0550197 20L
CAT# 0550198 35L
CAT# 0550199 35L
PRICE FROM: 120.00€ (incl. IVA)
LED Pool Lights
Different models and colour blending oprions of led pool lights
HAYWARD ColorLogic
Features:
The Hayward ColorLogic II LED light RGB offers various colours: 11 set colours and 7 colour sequencing programmes. Complete with PAR-niche, cable conduit hose 90cm with fixed 3/4″ male connectors, cable 2.5 mm²-length 2.3 meter and mounting template. Each spotlight requires individual protection: 3 Amp. Aslo Available in 15W mini. 
CAT# 7016847
CAT#7016848 mini
PRICE FROM: 49.00€
Piping, Hoses & Valves
Full range of PVC U connections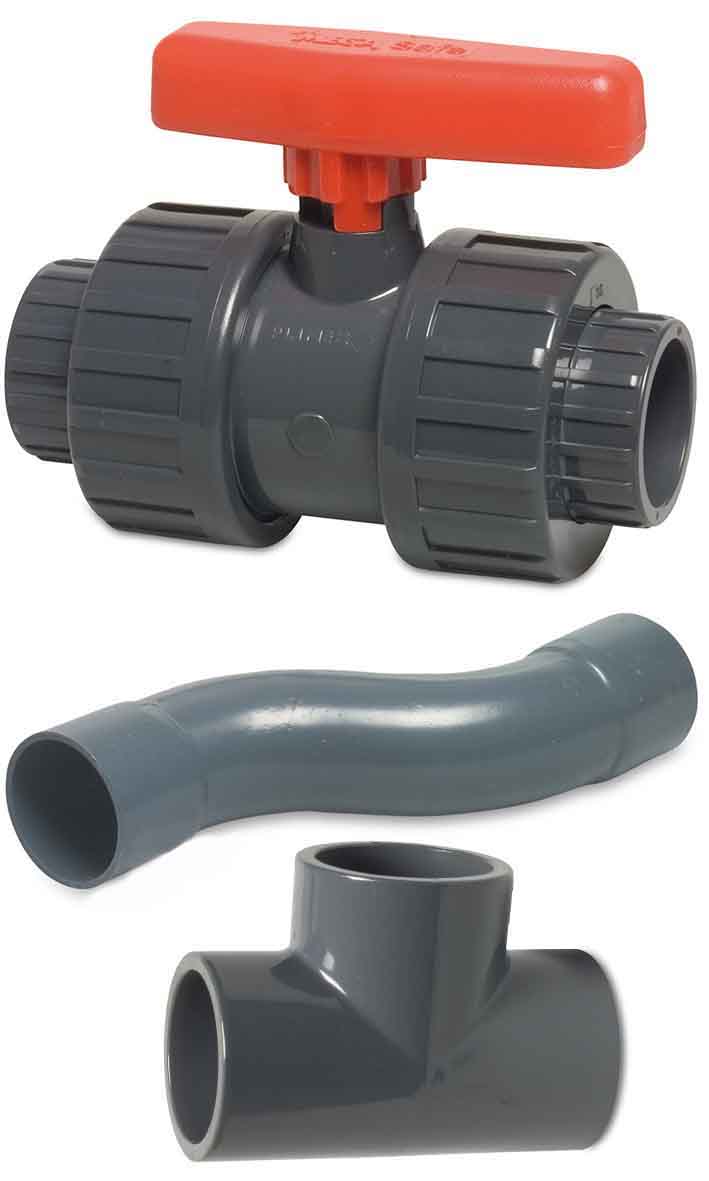 Piping Hoses & Valves
For our full range of connections please "view specifications" in our catalogue.
CAT# 0112105
Mega Ball Valves PRICE FROM:  13.50€ (incl. IVA)
Jolly Gel Flocculant
Crystal clear water with the most popular flocculant in Europe
Jolly Gel
Features:
Unique formula that removes tiny dirt particles and traces of algae from the pool
Operates up to 3 weeks
Reduces chlorine consumption
Does not cloud the water and leaves no residual particles afterwards
Easy to use
Makes a clear membrane on the filter media to a depth of about 16cm
Captures fine particles and keeps them separate from the filter media by means of a mild, gel-like substance that is washed away in the backwash cycle.
Colour: transparent blue
Packaging: 4 pieces / carton
To be placed in the basket of the pump at a pH value between 7.2 and 7.6
Store in a cool place in it's protective packaging
CAT# 7013194
PRICE FROM: 16,00€
MegaPool telescopic aluminium pole

Telescopic Pole
Features:
MegaPool telescopic aluminium pole
CAT# 7018635
PRICE FROM:  16.99€ (incl. IVA)
Mega Pool Vacuum head DeLuxe with brushes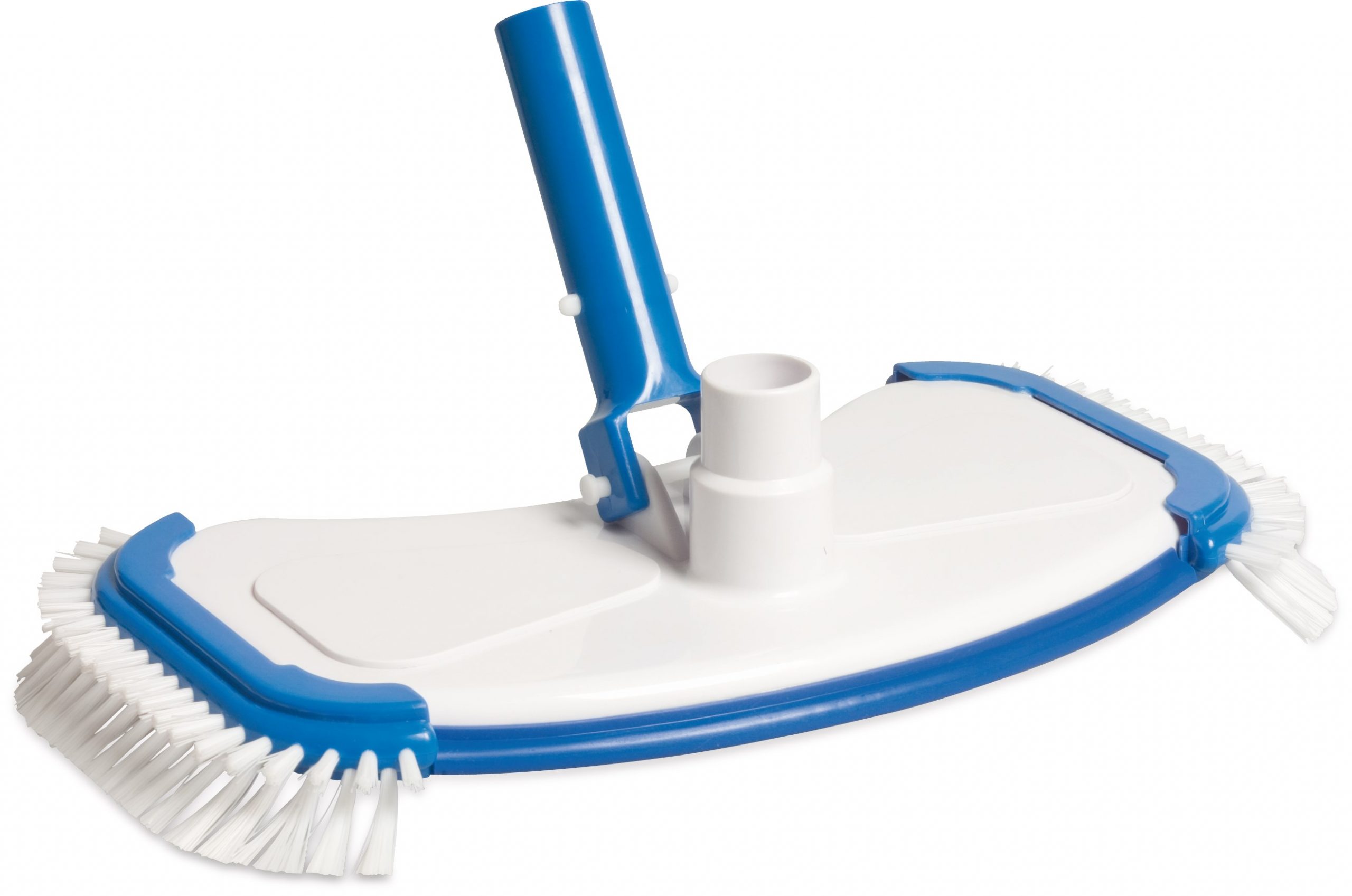 Features:
Cast iron weighted
CAT #0181023
PRICE FROM: 22.00€ (incl. IVA)