DESIGN, RENOVATION AND CONSTRUCTION
Pool Services Group are perfectly positioned to bring you one step closer to seeing your dream pool installed in Spain or Portugal. Our highly experienced appointed agents will exceed your expectations by developing and installing new and innovative swimming pool designs down to the last detail.
As sole distributor for MegaGroup, a European leader of swimming pool and water treatment products, we can make your vision affordable and possible. For customers who need that little bit more, we also install additional features such as poolside tiling and garden terraces. You will have an outside living space that is specifically designed to suit your desired lifestyle.
All Sales, Instalations and Servicing are carried out by a Pool Services Group appointed agent in your area. We work with highly experienced companies in our industry who will advise you on your specific requirements, before carrying out works to the hightest standard.
Whether you need seasonal swimming pool maintenance, a pool renovation, or your new dream pool designed, built or renovated, Pool Services Group have it covered.
Swimming Pool Tiling
Old tile removal
Pool tile selection from our Catalogue
Pool reseal
Standard tiling or glass tiling
From:
3,500€ (based on 8×4)
Swimming Pool Grouting
Pool clean with hydrogen peroxide and water solution
Grout removal
High-quality waterproof grout
Grout sealant
From:
995€ (based on 8×4)
Swimming Pool Construction
Groundwork excavation
Reinforced blockwork
Machine blown concrete
Pool Tiling
From:
11,000€ (based on 8×4)
Private / Public Pool Maintenance
Weekly swimming pool maintenance
Professional advice and supervision by qualified staff
24/7 emergency call*
From:
90€/ month
Solar Panel Installation
On-site survey
Solar panel and inverter installation
Self-sufficient and Back-to-Grid
From:
480€
Pool Heater Installation
On-site survey
Pipework re-configuration
Heat pump installation
Check out our pool heaters here:
From:
400€
Pool Cover Installation (Bubble / Slatted)
On-site measurements
Manufacturing custom-size pool covers
Pool cover installation (Electric / Solar)
Check out our pool covers here:
From:
85€
Sand Filter and Pump changes
Filter Sand or Glass changes
New pump installation
Check out our sand filters and pool pumps here:
From:
80€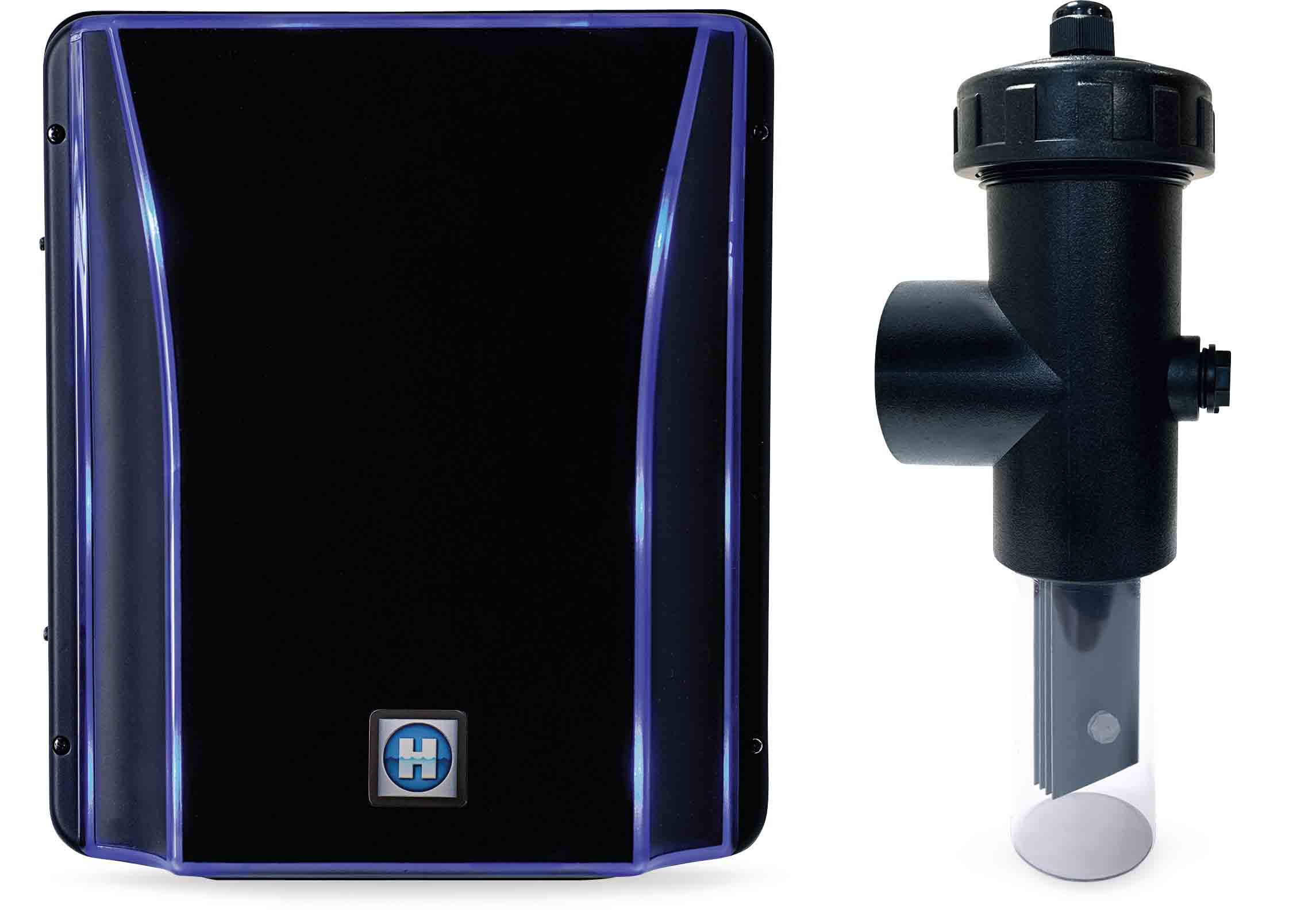 Salt and pH System Installation
Salt and pH System Installation
From:
140€
Need Help? Ask for a quote